The Pit Stop: Time for Max to calm down?
Jennie Gow and Sam Collins tackle your questions on Max Verstappen, McLaren's lack of pace and much more.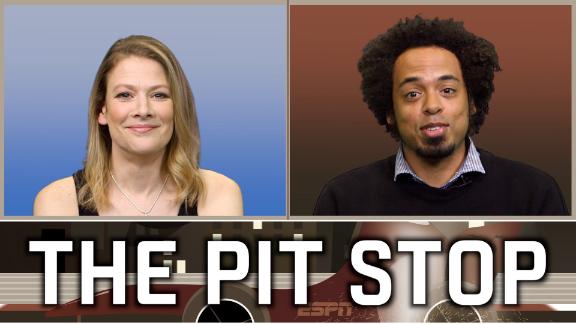 Where will Ricciardo sign for 2019?
With Daniel Ricciardo's Red Bull contract coming to an end this season, Jennie Gow and Sam Collins discuss what potential moves he could make for next season on the grid.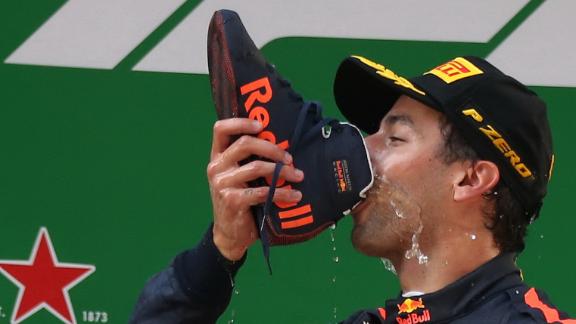 Things we learnt in China.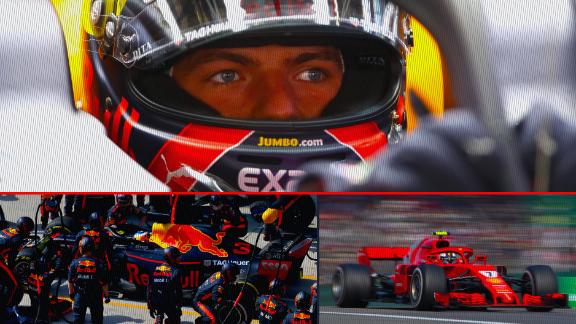 Bahrain Grand Prix
Race highlights
WATCH: Ricciardo's race to victory.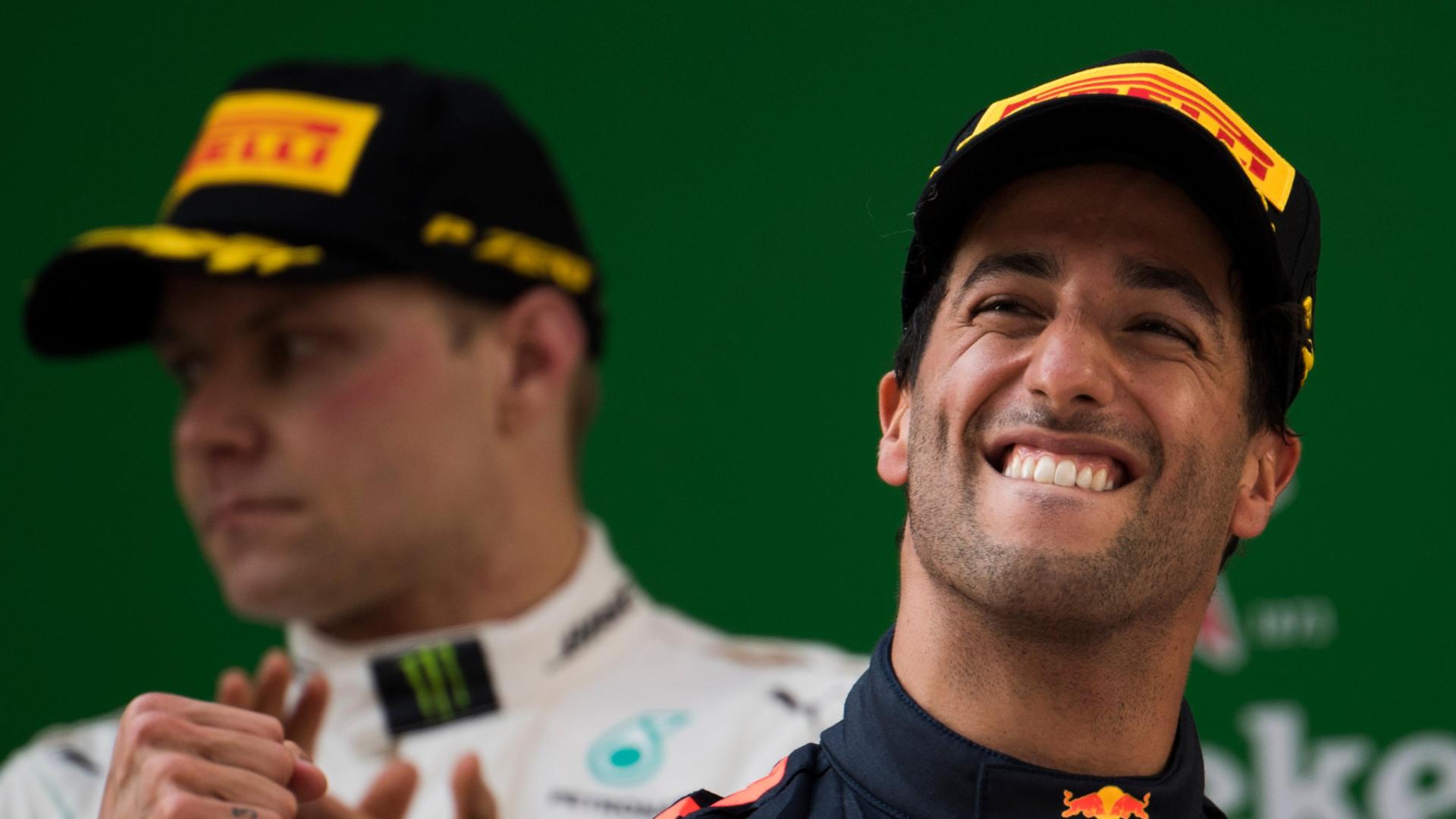 WATCH: Vettel and Verstappen collide.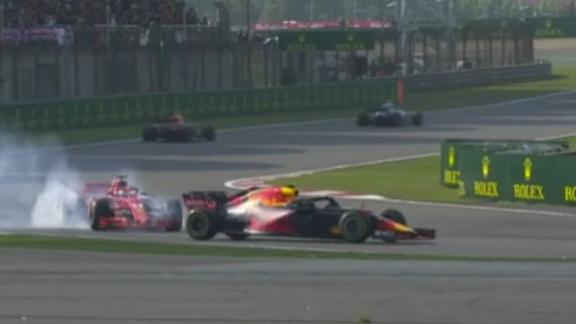 Vettel and Verstappen react to China collision.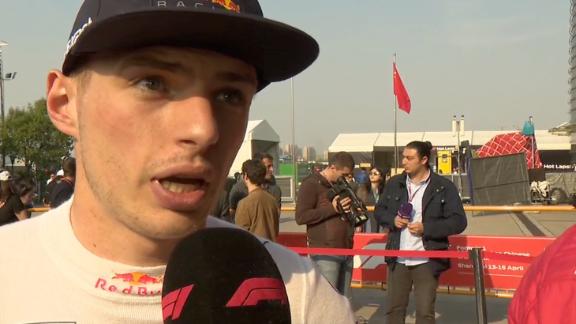 Social story of the Chinese Grand Prix.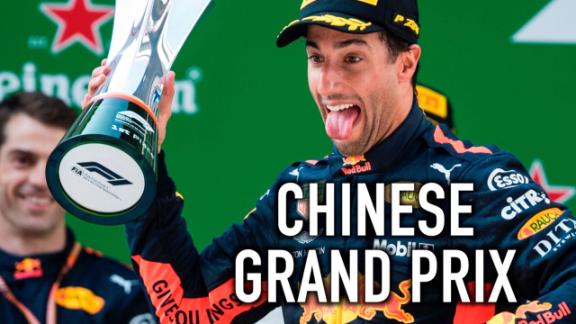 Chinese Grand Prix
Qualifying
Red Bull rebuild Ricciardo's car after P3 engine blow-out.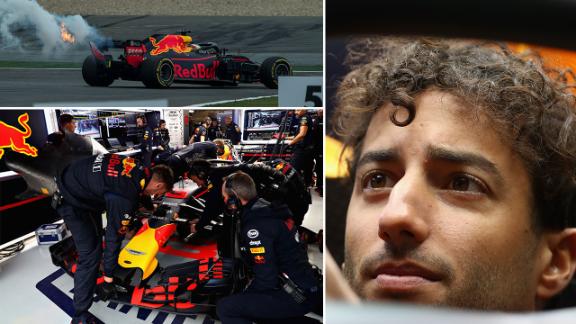 Ricciardo and Verstappen take to the badminton court.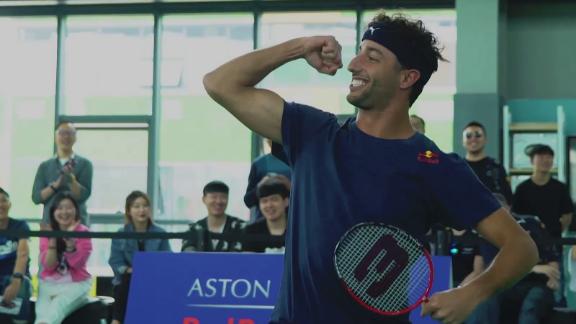 Tech Corner: How tyres will impact the championship race.
What can we expect from the Chinese Grand Prix?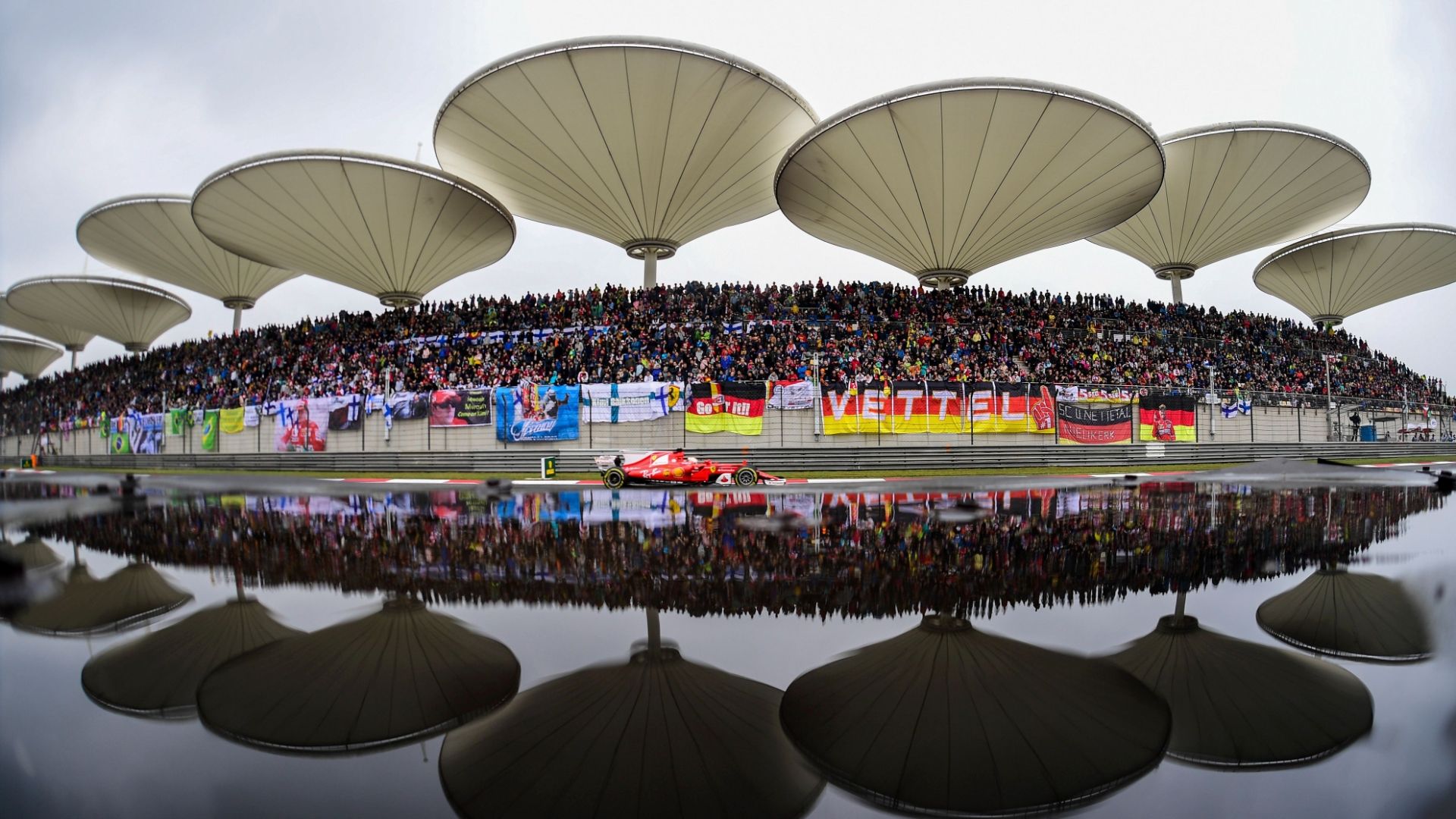 All you need to know about the Chinese Grand Prix.
The Pit Stop: Will McLaren regret ditching Honda?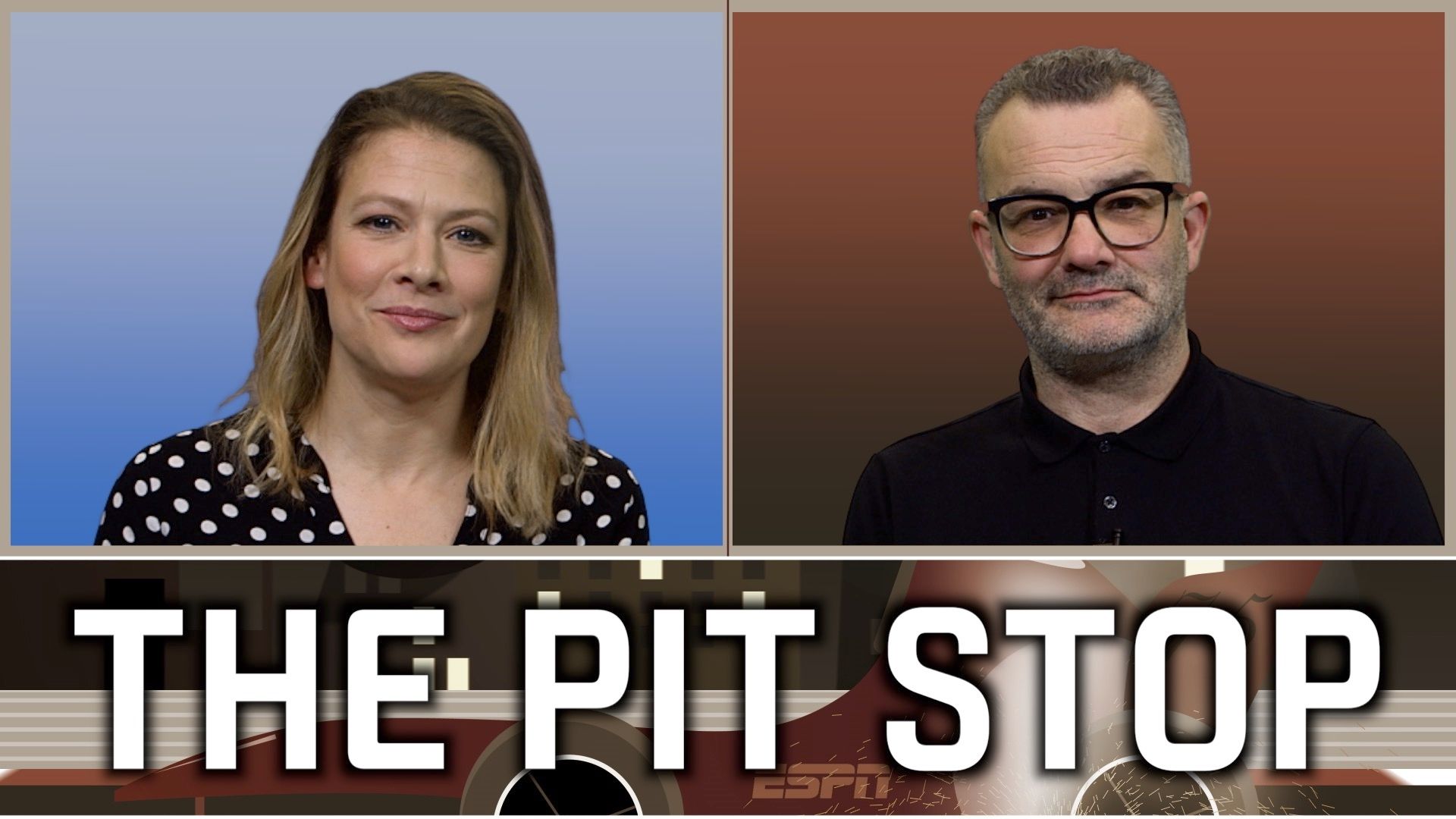 Chinese Grand Prix
Preview