Brazil 2-0 Costa Rica: Coutinho's late winner
Philippe Coutinho finally put Brazil ahead in stoppage time and Neymar added a second as Brazil survived against Costa Rica.
A quick portrait of Neymar's emotions
ESPN's Dalton Cara perfectly captures Neymar's emotions following Brazil's emphatic late win over Costa Rica.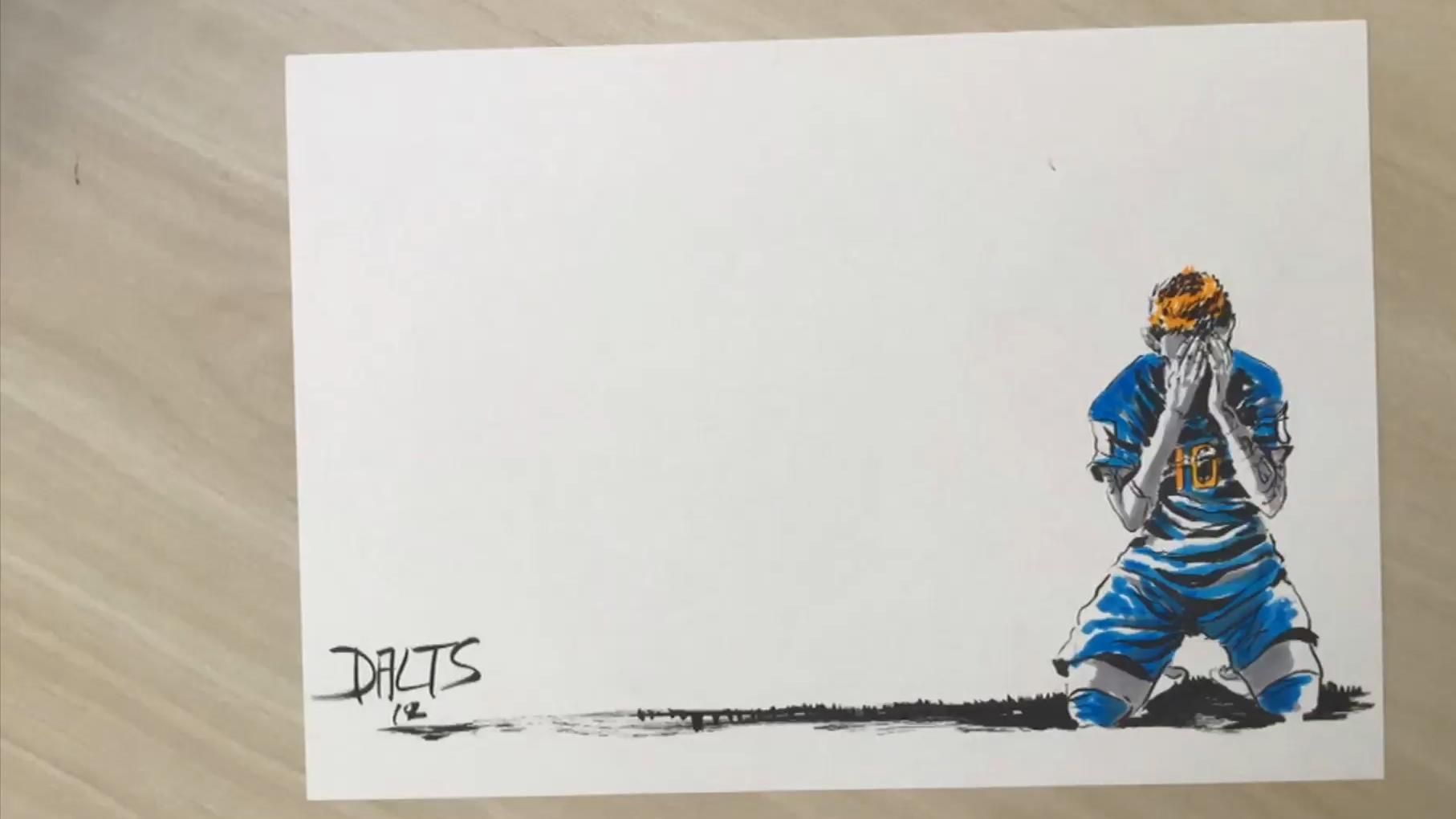 Mariner: Douglas Costa made Brazil brighter
Paul Mariner and Alexis Nunes share their thoughts on Douglas Costa's performance which helped Brazil get a late win against Costa Rica.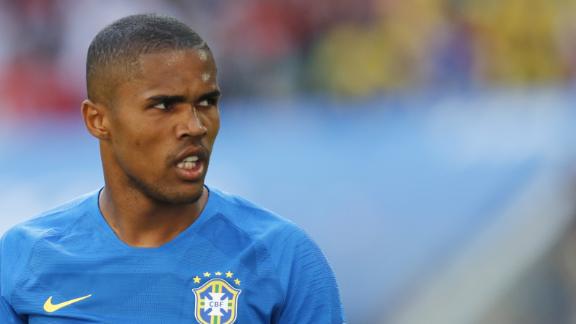 Williams: 'Bamba has more upside' than Ayton
Jay Williams recognizes DeAndre Ayton is a better offensively than Mo Bamba, but Bamba's athletic ability gives him a higher ceiling.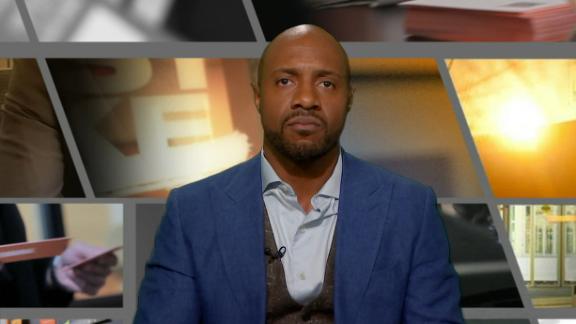 Jalen: Knicks fans should be happy with Knox
Jalen Rose explains why the fans who booed the Knicks' No. 9 overall draft pick Kevin Knox for not being Michael Porter Jr. are mistaken.
Doncic's whirlwind draft experience
In a span of two days, Luka Doncic not only changed continents but teams as the highly touted guard got his first taste of NBA life.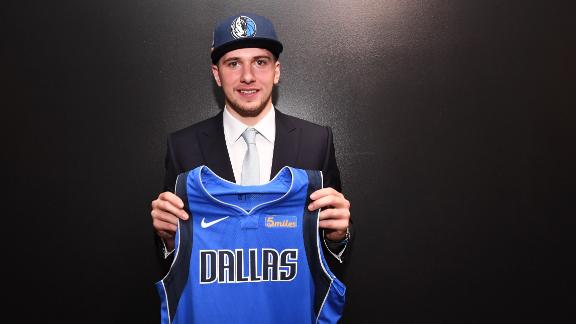 Walker's hat comically does not fit
Lonnie Walker IV attempts to put his Spurs hat on, but has trouble because of his unique hairstyle.
LiAngelo was 'never promised' Lakers summer league spot
Ramona Shelburne says LaVar Ball had a "detrimental effect" on LiAngelo Ball's chances to make Los Angeles' summer league roster.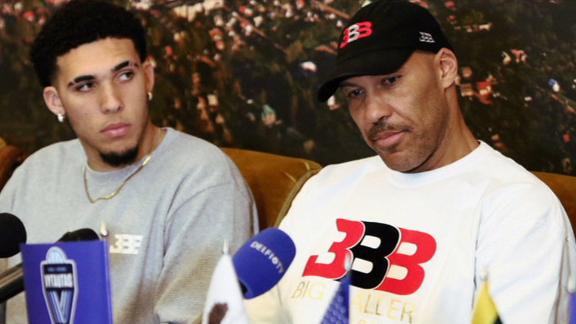 Ichiro does best Bobby V. impersonation
Ichiro Suzuki hangs out in the dugout sporting a bushy mustache, shades and a hoodie as the Mariners face the Yankees.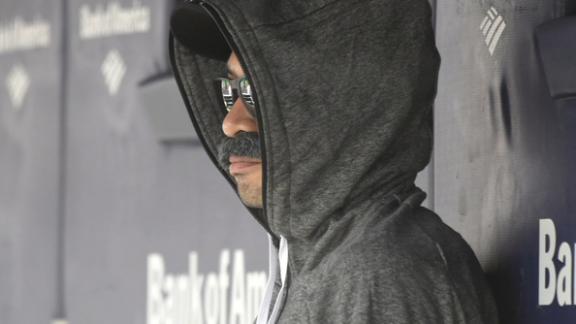 Customize ESPN
On This Date: June 22, 1981
On June 22, 1981, John McEnroe had his most famous on-court meltdown.
Kohjiro Kinno / ESPN Images
Inside Max Scherzer's process
Erik.S Lesser/EPA

The Nats' ace swears he's normal. The evidence -- three Cy Youngs, 152 strikeouts in 2018 and a near obsession with minor tweaks -- proves otherwise.
LeBron James' next decision
Illustration by Brian Connick

LeBron James' decision on where to play next season could shake up the NBA. Where will the King find his throne? We look at the most likely options.
James White

Explore nine years of iconic images, all dedicated to the power of the athletic form.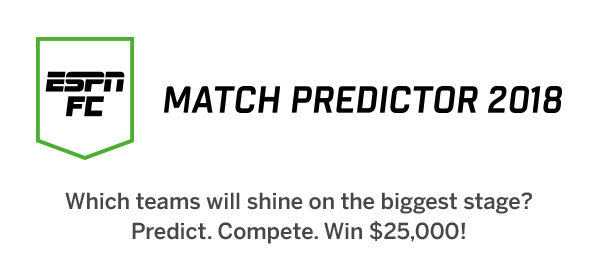 Sign up for FREE!